STAY TUNED FOR FUTURE EVENTS
Past Events:
               
"Beautiful Skin does not just happen"
---
                     – Infini Genius for body-

---
                       – PRP & Microneedling-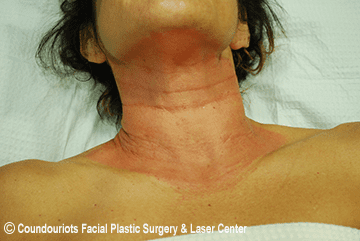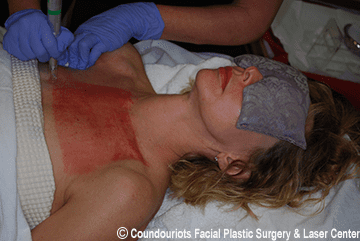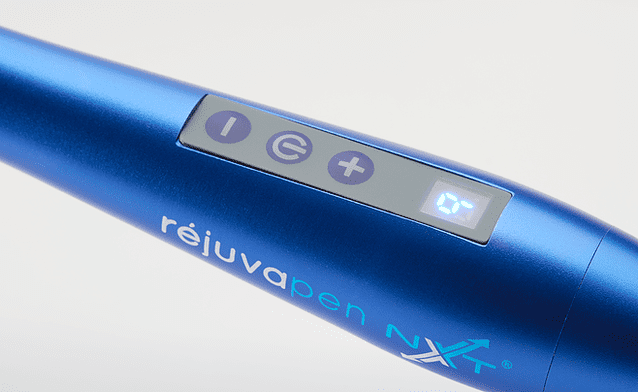 Join us for our Infini Genius educational seminar.

 

.
Presentation by:
 

Andrew Coundouriotis, MD FACS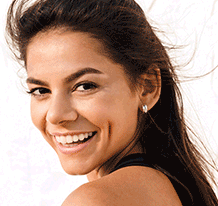 Lutronic Genius is an intelligent RF (radio frequency) technology which treats wrinkles and sagging skin anywhere on the body.  It is truly the smart way to rejuvenate aging skin.  
---